Branham's Jewelry has been sharing your love stories since 1959. In fact, some of our current customers represent the third and fourth generations of the families we serviced when our store was brand new.
Branham's first priority is to be a respected member of the communities we serve by providing services and products that meet the standards of our valued customers. Giving back to the community we love will always be one of the family's most important callings. In the eyes of the Branham's family to be truly successful means that we will help our friends commemorate important moments in their lives now and long into the future.
For over 50 years, Branham's Jewelry has been one of the most trusted names for jewelry in Northeast Michigan. Branham's Jewelry was started by Joe Branham who has always held a true passion for serving people. The business quickly grew as did Joe's list of friends. To this day he and his wife Betty remain loved members of the community.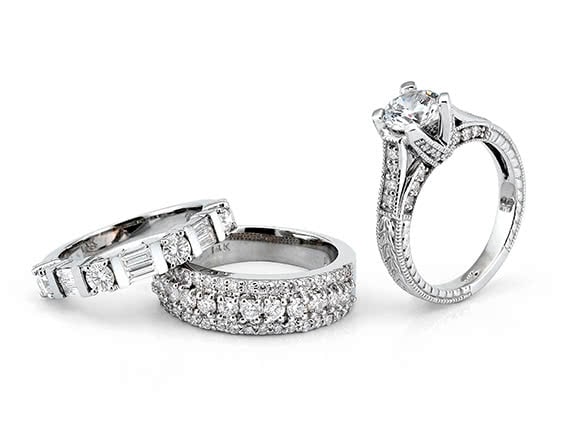 Celebrating 59 Years
of Love Stories
Ken and Joyce, caught the entrepreneurial bug and followed in the their parents footsteps. Joining the team early on in their careers. It was both a tremendous family and team effort that helped build Branham's Jewelry into what it is today. A sophisticated jewelry store that recognizes its roots, (Literally. Check out the floor to ceiling pine trees in the East Tawas location!) located in the heart of one of the most beautiful places in all of America.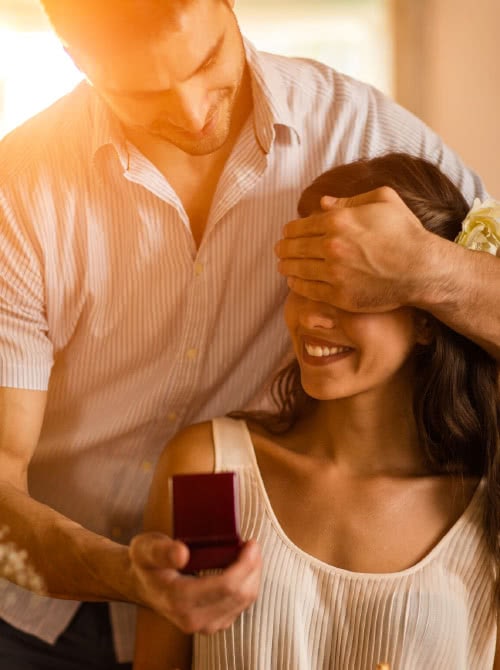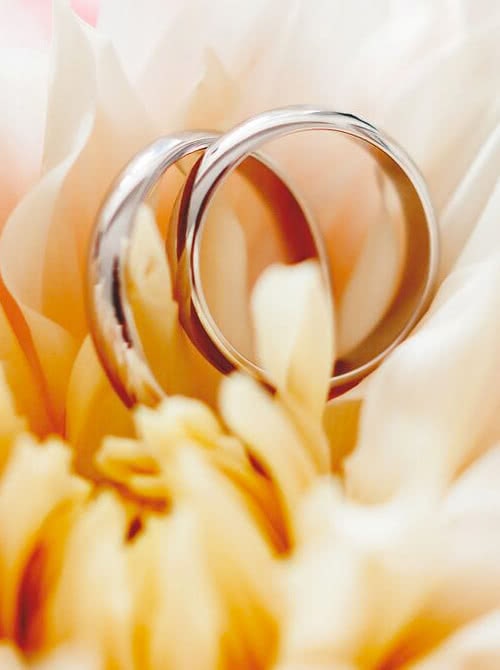 The Branham's family is proud to host locations in two wonderful communities, W. Branch and E. Tawas. Both stores provide a huge selection of the latest jewelry favorites and feature a master craftsman to provide for all of your jewelry care needs. Looking to have a custom piece of jewelry created? Visit either location and allow one of our expert designers help bring your dream to life.
In 2016 the Branham's family had the opportunity to give back to the community by purchasing the old Norman's building. The Branham's team took a building that had been a controversial site for quite a number of years and turned it into a landmark destination for the Sunrise Side.